The Misdiagnosis Association and Research Institute, is also known as MARI for short. This research organization is committed to conducting research on topics relating to "Misdiagnosis", "Errors in Treatment", "Malpractice" and as a whole, errors that may occur in the healthcare and medical fields.
Misdiagnosis Association and Research Institute (MARI)
MARI was founded in 2012 by Founder and President, Dr. Pooya Khan Mohammad Beigi, MD, who is a Dermatologist, Clinical Research Fellow and President of MisMedicine Organization and Research Institute.He created this team with a small group of professors and students to expand the community knowledge on topics related to misdiagnosis in dermatology such as Mycosis Fungoides and Acrodermatitis Enteropathica. Soon after, the team expanded and has reached the international platform and now has several offices in major cities all over the world.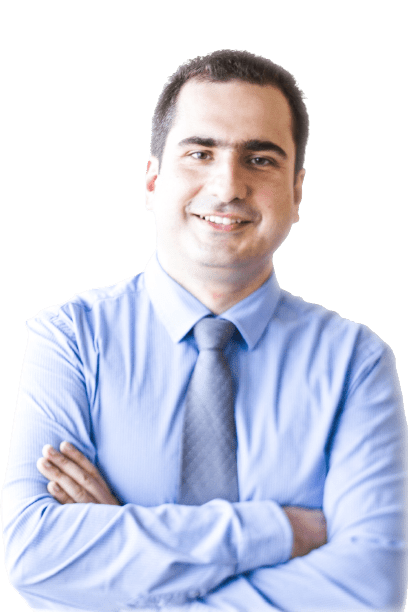 The aim of this organization is to produce the world's most comprehensive database on misdiagnosed cases in collaboration with health organizations, universities, clinics and professors from all around the world. To remove the limitations and boundaries placed on healthcare in the field of medical practice and to improve the communication among clinicians, researchers and all students of this field.
La Asociación de Diagnósticos Erróneos y el Instituto de Investigación también se conocen como MARI para abreviar. Esta organización de investigación se compromete a realizar investigaciones sobre temas relacionados con "Diagnóstico erróneo", "Errores en el tratamiento", "Negligencia" y, en general, los errores que pueden ocurrir en los campos de la salud y la medicina.
误诊协会和研究所也简称为MARI。 该研究机构致力于对与"误诊"、"治疗错误"、"医疗事故"以及整个医疗保健和医疗领域可能发生的错误相关的主题进行研究。 Wùzhěn xiéhuì hé yánjiū suǒ yě jiǎnchēng wèi MARI. Gāi yán jiù jīgòu zhìlì yú duì yǔ "wùzhěn","zhìliáo cuòwù","yīliáo shìgù" yǐjí zhěnggè yīliáo bǎojiàn hé yīliáo lǐngyù kěnéng fāshēng de cuòwù xiāngguān de zhǔtí jìnxíng yánjiū.
MARI Supervisor Training Sessions
Join a growing community with one goal: knowledge to reduce errors in medicine MARI has a growing list of volunteers of all skill levels from around the world.