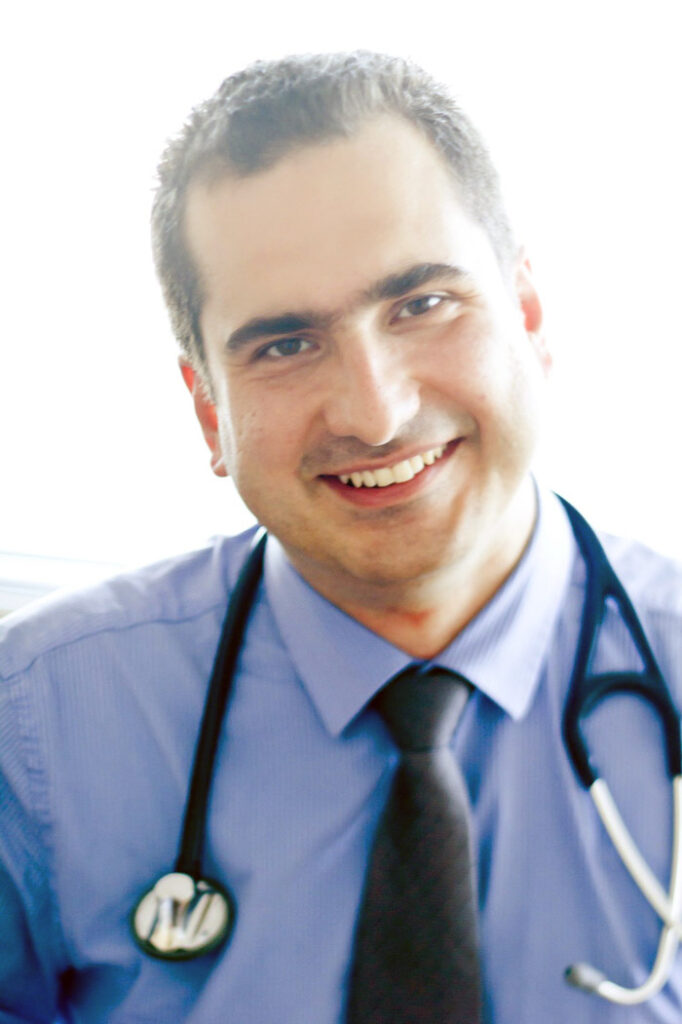 Introduction
Pooya Khan Mohammad Beigi, MD, MSc, MPH is a Dermatologist (London, UK), a Clinical Research Fellow (University of British Columbia, Canada), and the Founder and President of the Misdiagnosis Association and Research Institute - MARI (Beverly Hills, USA)
Mismedicine
He is the Founder and President of MisMedicine Research Institute (Beverly Hills, USA), the President/Owner of NWM Medical Clinic (Canada), and the Founder/CEO of Father Medical Charity (Canada). Dr. Beigi is the Scientific Advisory Board Member of Dyne Immune Institute for Translational Medicine and Research (New York, USA) and NMB Therapeutics (New York, USA).
MARI
MARI was founded in 2012 by Dr. Pooya with the goal of collecting and preparing the most comprehensive database of misdiagnosed cases and medical errors, as well as conducting related medical research studies in collaboration with various health organizations, universities, clinics, professors, and physicians from across the globe.
Medical Charity
Dr. Pooya KM Beigi founded the Father Medical Charity with the mission of helping patients in need, especially those in underdeveloped countries. This charity collaborates with the physicians and nurses working in underdeveloped countries who identify and refer patients to this charity in order to receive the necessary medications or treatment facilitation.
Publications
Dr. Pooya has authored several medical textbooks including Acrodermatitis Enteropathica; A Clinician's Guide (2015), A Clinician's Guide to Mycosis Fungoides (2016), A Clinician's Guide to Pemphigus Vulgaris (2016), A Clinician's Guide to Psoriasis (2017), A Clinician's Guide to Vitiligo and other Hypopigmentation Disorders (2017), and A Clinician's Guide to Alopecia Areata (2017).